Motion advertising display
The motion panel series is brand new idea for product promotion, sales campaign and in advertising field. It is the ideal displaying tool for endless visual creation, sending your product message in very attractive way.
The panel is composed of high quality lenticular lens, special cam driving system and dry cell operation. It is convenient, innovative method for prints shows in special effect. It is unique works of graphic idea, software, and high technique of printing.
This product has adopted the 21LPI lenticular board and printing PET sheet of unique built-in cam to rotate- promote and print the picture to refract the picture and succeed through the lenticular lens. And the picture use direct offset printed or inkjet printed after 3D software is generation images, making is easy to be quickly.
Function:
Easy to insert and replaces the pictures
Speed adjustable
two-sided /single side viewing and each side 2~8 images
For mounting or placing on flatness/Stand
Product specification Model: MD-A4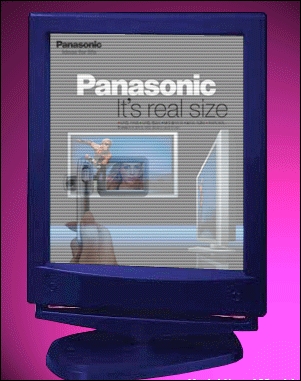 Frame material: ABS Lenticular: 21LPI Lens
Frame color: Silver, Black, Red or OEM color
Size of the products: 234mm x 331mm x 37mm
Viewing size: 223mm x 286.5mm
Effect picture from: 2 to 8 animation
Power : 1.5V-AA battery x one
Weight: 0.88kg /piece
Packaging: 10pcs/per carton GW:12.5kg
Measurement: 585mm x 340mm x 380mm
Product specification Model: MD-B5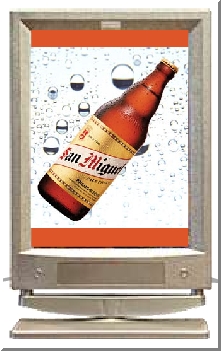 Frame material: ABS Lenticular: 21LPI Lens
Frame color: Silver, Black, Red or OEM color
Size of the products: 207mm x 320mm x 35mm
Viewing size: 185mm x 256mm
Effect picture from: 2 to 8 animation
Power: 1.5V-AA battery x one
Weight: 0.78kg /piece
Packaging: 10pcs/per carton GW:11.5kg
Measurement: 585mm x 340mm x 380mm
Product specification Model: MD-A6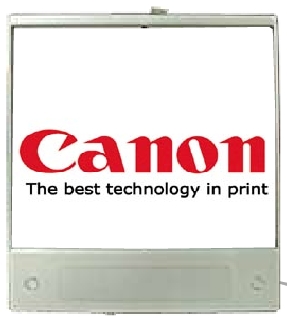 Frame material: ABS Lenticular: 21LPI Lens
Frame color: Silver, Black, Red or OEM color
Size of the products: 208mm x 228mm x 27mm
Viewing size: 204mm x 196mm
Effect picture from: 2 to 8 animation
Power: 1.5V-AA battery x one
Weight: 0.47kg /piece
Packaging: 20pcs/per carton GW:11.5kg
Measurement: 530mm x 480mm x 280mm
Product specification Model: MD-B6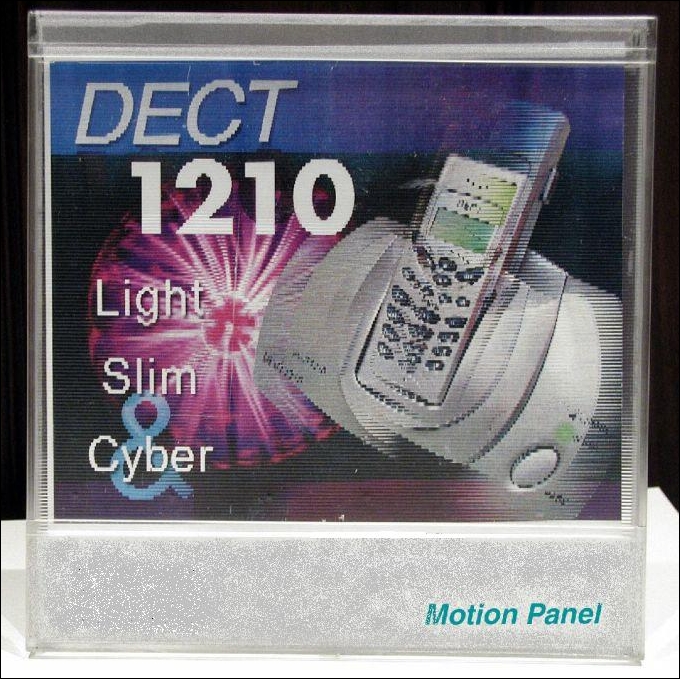 Frame material: ABS Lenticular: 21LPI Lens
Frame color: Clear
Size of the products: 205mm x 216mm x 30mm
Viewing size: 197mm x 152mm
Effect picture from: 2 to 8 animation
Power: 1.5V-AA battery x one
Weight: 0.35kg /piece
Packaging: 20pcs/per carton GW:10kg
Measurement: 510mm x 430mm x 230mm
Product specification Model: MD-B4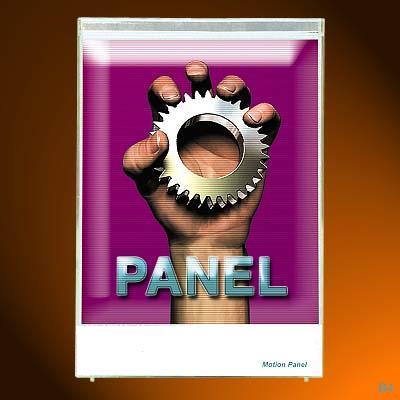 Frame material: ABS Lenticular: 21LPI Lens
Frame color: Silver or Clear
Size of the products: 205mm x 307mm x 30mm
Viewing size: 197mm x 242mm
Effect picture from: 2 to 8 animation
Power: 1.5V-AA battery x one
Weight: 0.48kg /piece
Packaging: 20pcs/per carton GW:12kg
Measurement: 450mm x 320mm x 430mm
Product specification Model: Shelf Panel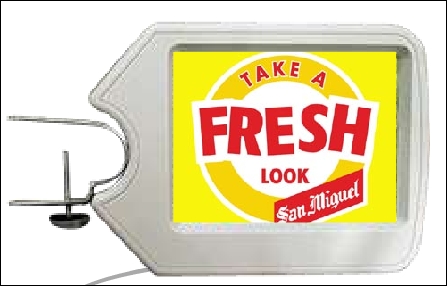 Frame material: ABS Lenticular: 21LPI Lens
Frame color: Silver, Black, Red or OEM color
Size of the products: 243mm x 182mm x 33mm
Viewing size: 160mm x 120mm
Effect picture from: 2 to 8 animation
Power: 1.5V-AA battery x one
Weight: 0.82kg /piece
Packaging: 20pcs/per carton GW:17kg
Measurement: 480mm x 320mm x 430mm